Casey Neistat's Go-To Camera
Casey Neistat, a renowned filmmaker, vlogger, and YouTube personality, has inspired countless aspiring photographers and videographers with his unique storytelling style and captivating content. So, what camera does Casey Neistat use? Over the years, Casey has used various cameras for his projects, but one of his favorites is the Sony A7S III.
Let's delve into the Sony A7S III's features, benefits, and reasons behind Casey's preference for this camera.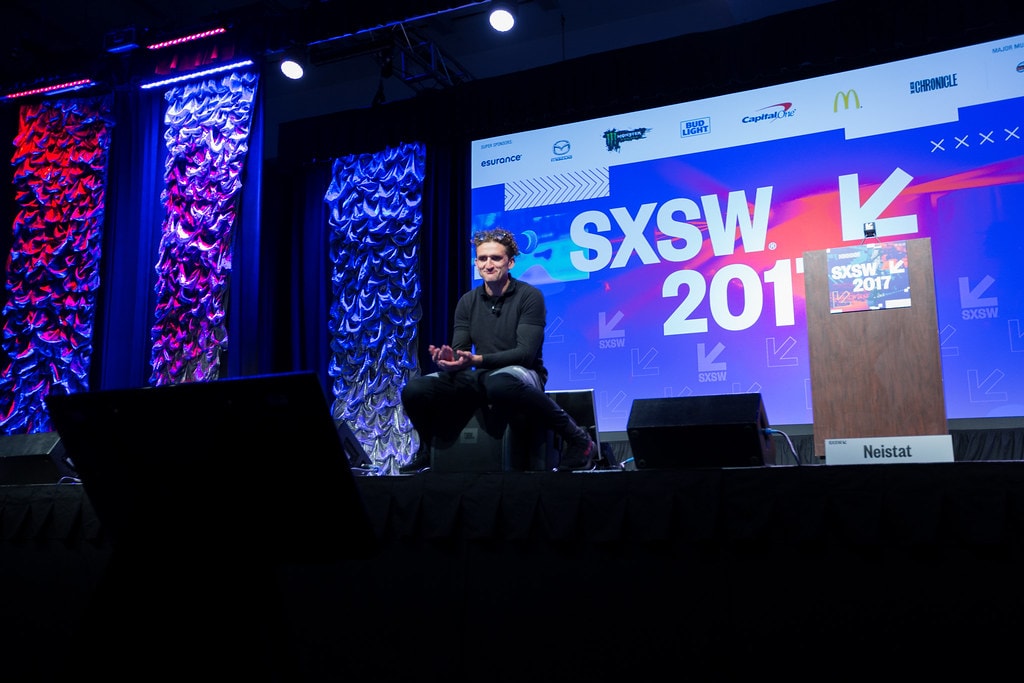 Sony A7S III: Key Features and Benefits
The Sony A7S III is a powerful, versatile mirrorless camera packed with advanced features for photographers and videographers. Here are some standout features:
1. Exceptional Low-Light Performance
The A7S III's 12.1-megapixel full-frame Exmor R CMOS sensor is designed to excel in low-light conditions, allowing Casey to capture stunning visuals even in challenging lighting environments.
2. Fast and Accurate Autofocus
With 759 phase-detection autofocus (AF) points and real-time Eye AF, the Sony A7S III ensures sharp and accurate focus during photography and videography.
3. High-Quality Video Recording
The A7S III supports 4K video recording at up to 120 frames per second (fps), providing smooth and detailed footage. It also offers 10-bit 4:2:2 color sampling for better color grading options in post-production.
4. In-Body Image Stabilization (IBIS)
The camera features 5-axis in-body image stabilization, reducing camera shake and allowing for smoother handheld footage – perfect for Casey's on-the-go vlogging style.
5. Flip-Out Touchscreen
The Sony A7S III has a 3.0-inch side-opening vari-angle touchscreen, making it easier for vloggers like Casey to monitor and compose their shots while recording.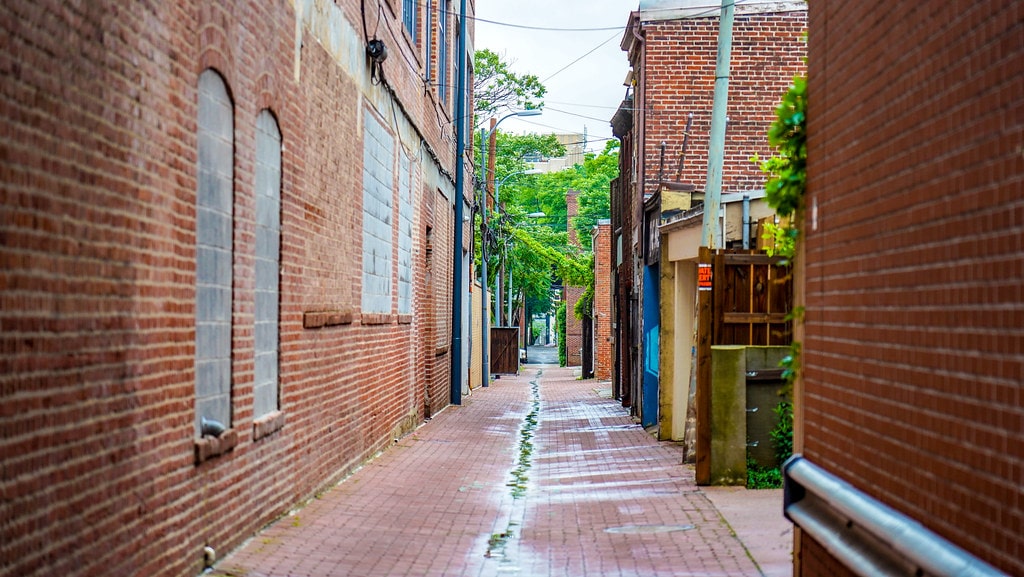 Comparing Casey Neistat Camera Sony A7S III to Other Popular Cameras
While the Sony A7S III is an excellent choice for content creators like Casey Neistat, other cameras on the market also offer a range of features suitable for vlogging and photography. Let's compare the A7S III to some popular alternatives.
| Camera Model | Sensor | Autofocus Points | Video Resolution | Price Range |
| --- | --- | --- | --- | --- |
| Sony A7S III | 12.1MP Full-frame | 759 | 4K UHD | $3,500-$5,000 |
| Canon EOS R5 | 45MP Full-frame | 1,053 | 8K UHD | $3,900-$5,400 |
| Panasonic S1H | 24.2MP Full-frame | 225 | 6K UHD | $3,500-$5,000 |
| Nikon Z6 II | 24.5MP Full-frame | 273 | 4K UHD | $2,000-$3,500 |
As you can see, each camera offers its unique set of features and price points. When choosing a camera, you must consider your specific needs and preferences as a photographer or vlogger.
| Image | Title | Price | Buy |
| --- | --- | --- | --- |
| | Sony NEW Alpha 7S III Full-frame Interchangeable Lens Mirrorless Camera | | Buy Now |
| | Sony Alpha 7R IV Full Frame Mirrorless Interchangeable Lens Camera w/High Resolution 61MP Sensor, up to 10FPS with Continuous AF/AE Tracking | | Buy Now |
| | Canon EOS R5 Full-Frame Mirrorless Camera - 8K Video, 45 Megapixel Full-Frame CMOS Sensor, DIGIC X Image Processor, Up to 12 fps Mechanical Shutter (Body Only) | | Buy Now |
| | PANASONIC LUMIX S1H Digital Mirrorless Video Camera with 24.2 Full Frame Sensor, 6K/24p Video Recording Capability, V-Log/V-Gamut, and Multi-Aspect Recording | | Buy Now |
| | Nikon Z 6II FX-Format Mirrorless Camera Body Black | | Buy Now |
Product prices and availability are accurate as of the date/time indicated and are subject to change. Any price and availability information displayed on [relevant Amazon Site(s), as applicable] at the time of purchase will apply to the purchase of this product.
Prices pulled from the Amazon Product Advertising API on:
Casey Neistat's Other Gear: Lenses, Microphones, and More
A camera body is just one component of Casey's setup. Let's explore some additional equipment he uses to capture high-quality visuals and audio for his videos.
Lenses
Casey often uses a variety of lenses with his Sony A7S III to achieve different creative effects and perspectives. Some of his favorites include:
Sony FE 24-70mm f/2.8 GM: This versatile zoom lens covers a wide range of focal lengths, making it suitable for various shooting scenarios, from landscapes to close-ups.
Sony FE 16-35mm f/2.8 GM: A wide-angle zoom lens perfect for capturing vast scenes or adding depth to vlogging footage.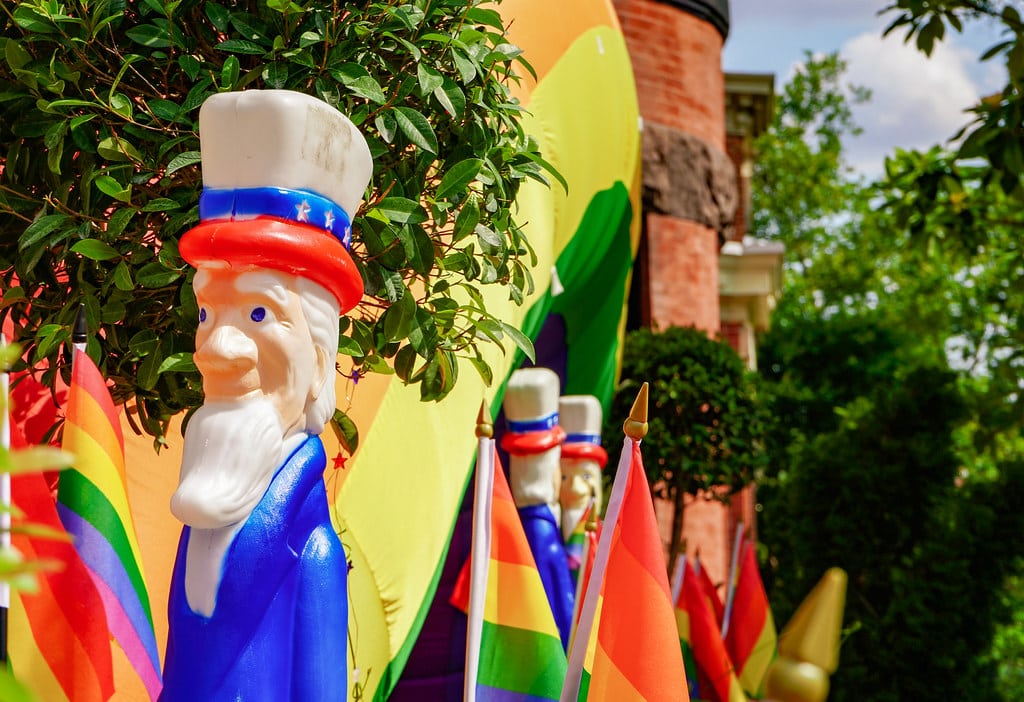 Microphone
Clear audio is vital for any vlogger, and Casey Neistat relies on the Rode VideoMic Pro+ to ensure crisp sound in his videos. This compact shotgun microphone mounts directly to the camera's hot shoe and offers superior audio quality compared to built-in microphones.
Tripods and Stabilization
Stable footage is essential for professional-looking videos, and Casey uses several tripods and stabilization tools to achieve smooth shots. Some of his preferred gear include:
Joby GorillaPod: This versatile, flexible tripod can be used as a traditional tripod or wrapped around objects for unique shooting angles.
DJI Ronin-S: A handheld gimbal stabilizer that provides smooth, cinematic footage and helps reduce camera shake during movement.
Tips for Emulating Casey Neistat's Filmmaking and Vlogging Style
Having the right gear is important, but adopting Casey Neistat's filmmaking and vlogging style will also help improve your content. Here are some tips to help you emulate his approach:
Storytelling is Key: Focus on creating engaging stories in your videos to keep your audience interested and entertained.
Be Resourceful: Casey is known for his DIY solutions and creative use of gear. Don't be afraid to think outside the box and experiment with new techniques.
Capture Unique Perspectives: Incorporate different angles and camera movements to add visual interest and depth to your videos.
Edit with Purpose: Casey's editing style is dynamic and fast-paced. Learn to edit your footage effectively, using cuts and transitions to maintain a consistent rhythm and pacing.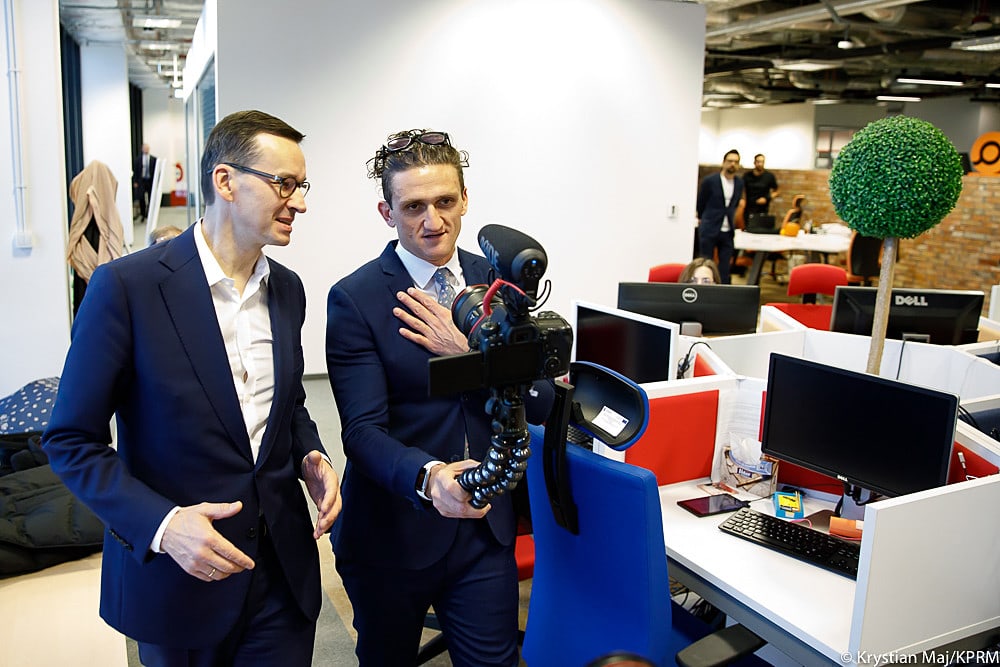 Frequently Asked Questions (FAQs)
Q: Can I achieve Casey Neistat's filmmaking style with a different camera?
A: Yes, while the Sony A7S III is an excellent choice, you can achieve similar results with other cameras that offer good video quality, autofocus, and image stabilization. Focus on honing your storytelling and editing skills to emulate Casey's style.
Q: What editing software does Casey Neistat use?
A: Casey Neistat primarily uses Adobe Premiere Pro for editing his videos.
Q: Can I start vlogging with a lower-budget camera?
A: Absolutely! While high-end cameras offer advanced features, many affordable options are suitable for beginner and intermediate vloggers. Improve your storytelling, composition, and editing skills to create engaging content.
Conclusion
Casey Neistat's choice of the Sony A7S III and his selection of lenses, microphones, and other gear plays a significant role in his content creation. By understanding his equipment and adopting his filmmaking and vlogging style, you can take steps toward improving your skills and achieving similar success.